Stanford Vintage
Hello pretty dolls! How's your week working? Last 4 days of my 1 week Summer vacation and by next week we have our regular classes na. I hope this Semester will be good to me again. We're now preparing for our Independent study and if you're going to ask me what would be my topic well I don't have any ideas yet (booyah

!) can you guys please help me to think of an I.T. related topic/s? I freaking need ideas now. But for the meantime let me introduce to you once again my ever loving International sponsor

TideShe

. If you're reading my blog talaga you will noticed that I already featured them on my blog and they already sponsored me 1 item already

click here

if you

w

ant

to see that blog post.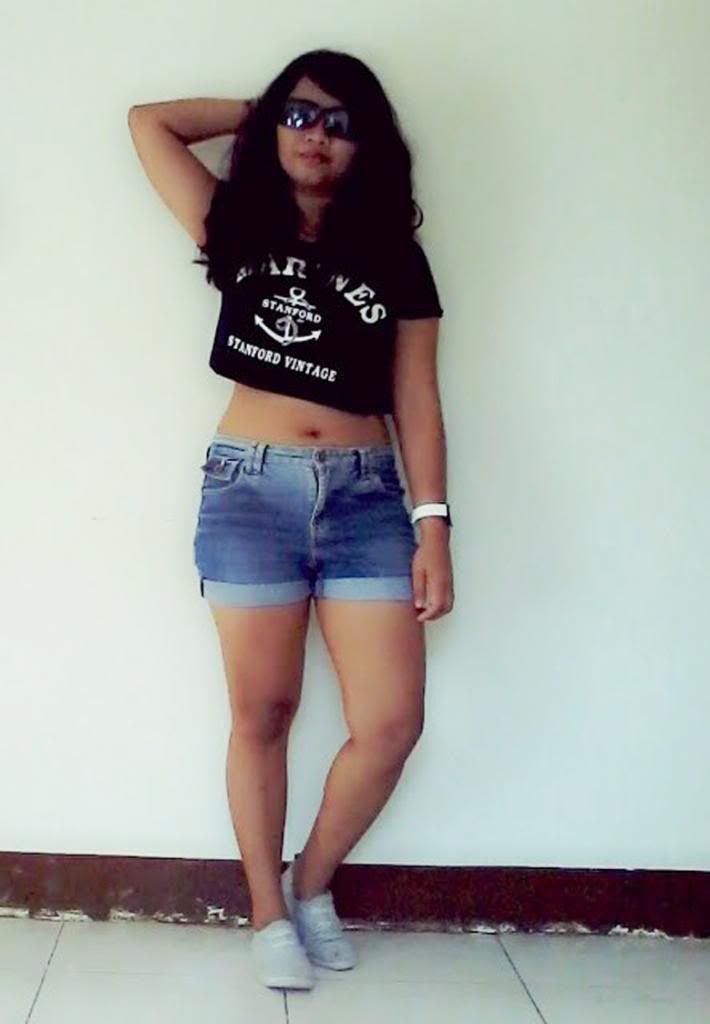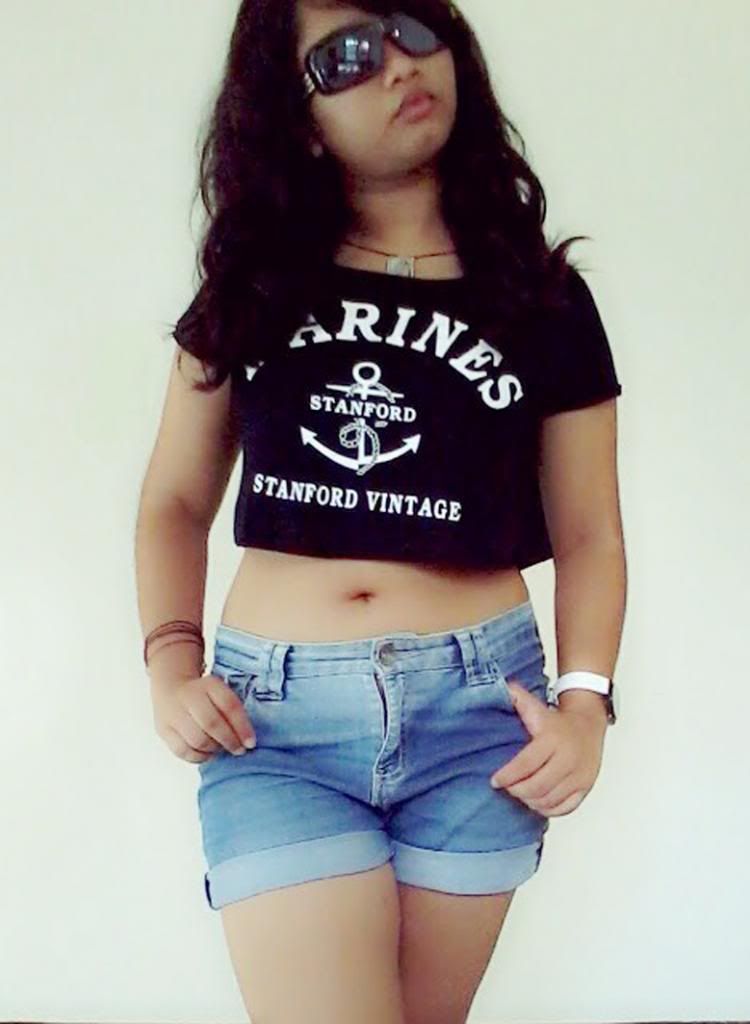 Anyhoooo! Let me tell you something about this Marine Crop top from

TideShe

. We all know that this last Summer one of the trending outfits is the crop top picture perfect last Summer season in the Philippines. When I received an e-mail coming from

Tide

She

that I can go shopping now from their shop my heart was jumping up and down (*tears of joy*) I didn't expect that they are so thoughtful in giving this opportunity to work with them. After a loooooonnnnggggg searching I used to pick this crop top and a skater skirt (unfortunately they are out of stock for the skater skirt but they replaced it with a lip blouse will blog about that next time).
Did you know dolls that I'm dreaming for a crop top? I really want to wear at least one piece. And did you know also that I really really love the print on my crop top it's (MARINE STANFORD VINTAGE) I really love the kasi the manga ONE PIECE and for me this crop top symbolizes my fan girling to One Piece! (I love you Monkey the Luffy! *u*)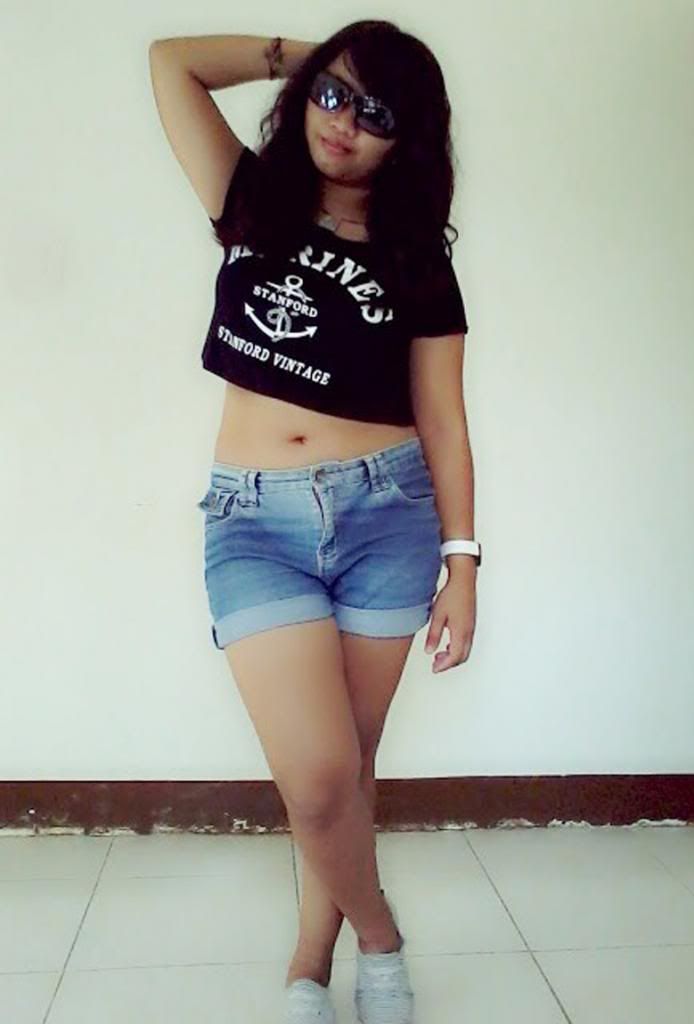 I have nothing a lot to kwento guys but I'm still hoping for another collaboration with

TideShe

. Visit

TideShe

' s website to find the picture perfect outfit for you. Promise you will never regret when you see and wear the item you purchase!
To tell you frankly guys I'm craving to wear crop top talaga. And yes thanks to
TideShe
they make my dream come true. I can't find the perfect crop top for me from the local online shops that I visit it's either the fabric is so see through and I don't like that. But hooooray for
TideShe
they have it!
So that's all for today pretty dolls! I hope you enjoy my kwento's on my life. Hahaha! Till next blog post! Happy weekend everyone! Ohh and before I forgot please cheer for Miami Heat. I'm such an avid Heat Fan! #LETSGOHEAT #HEATNATION #LETSTURNONTHEHEAT.